There are so many reasons why a van is more practical than your car, but have you ever thought that it could be cooler?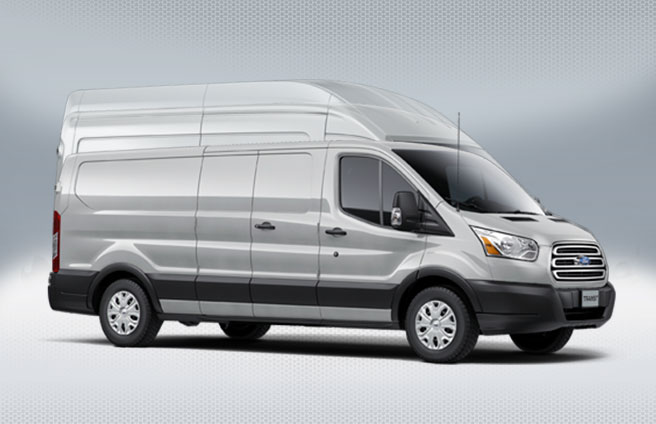 The beauty of owning a van is that you have space which can be used for almost any purpose – in other words, you don't have to use a van just for work. They are a multi-purpose vehicle, and finding the right van for you and your lifestyle can be more beneficial for you than owning a car.
For The Sports Enthusiast
Sports that use a lot of large equipment like cycling, climbing or water sports can really benefit from the use of a van. Not only can you free up room in your home by storing your sports items in your van, you can also keep the comfort that you value from your current car whilst being able to indulge in the sports you love most. Vans are also great on long distances, meaning that the next adventure is only a drive away.
For The Creature Comforts
Have you ever thought of having a mobile work space? Imagine being able to take your office to a new destination every day and being able to benefit from a constant change of scenery. One Australian man has done just that by converting the back of a van into a comfortable office space where he can remove himself from distraction and be as creative as he likes.
For The Budding Explorer
This couple transformed a van into a small but cosy mobile home and have taken it on a trip around the world. It's a great idea and a cool alternative to hostels and camping when you venture out on your adventures. However, that's a pretty big project to undertake. For something that you can use for cheap weekends away, kit out the back of your van with camping equipment. Put up some fairy lights, get an airbed, buy a portable stove and stock up on food and drinks, and you're good to go! You'll have a great, cheap place to stay that's always ready for the next adventure.
For All The Family
Vans are a lot safer and comfortable now than they once were. In fact, you're less likely to crash in a van than if you were in a car. This may be because other road users are more likely to give vans more space on the road due to their size and notorious (but incorrect) reputation as 'bad' drivers. This extra security is really great for keeping your family safe. To cater for the whole family, get yourself a van with 5 seats and all the latest comfort features. Even better, you have plenty of space to take everything that your family requires for a great day out.
Don't disregard the idea of getting a van over a car. Take a look at your lifestyle and think about whether you could enhance your hobbies, work, or home life by creating more space for yourself. Sometimes, a van is much cooler than a car.