So, you are the proud owner of a BMW. For a while you drive through life with no cares about your vehicle whatsoever. Then you start to notice that when you drive at night your visibility isn't what it used to be. Or, on foggy days things seem to be harder and harder to see, even with your headlights on. If these scenarios ring true, it may be time to inspect your BMW headlights. It may be time to replace them. Here's the fun part: If you are going to replace the headlights on your BMW, there are lots of choices available for high-performance and decorative headlights that can allow you to customize your car.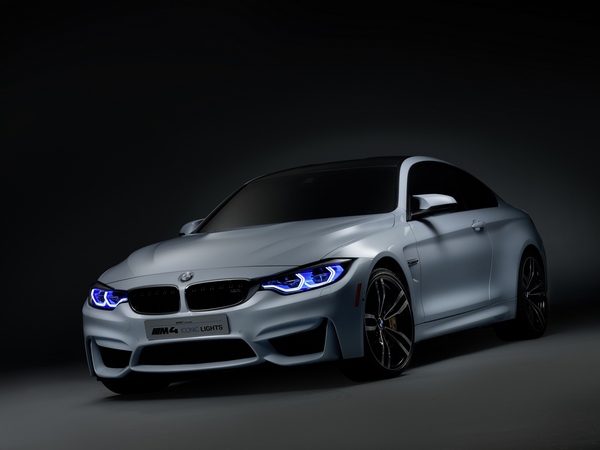 BMW headlights are state-of-the-art in terms of performance and fashion statement. The BMW company is known for their innovation in design, from the overall look of their cars to the small details such as their headlights. But their headlights aren't just impressive in terms of their appearance. They use advanced technology that allows them to create headlights that are energy efficient and bright while being sleek and stylish at the same time. They offer improved visibility in all kinds of conditions, and they feature less glare for oncoming traffic than those used in other vehicles.
Many newer model headlights use halogen bulbs, which can make a dramatic difference in terms of visibility. These bulbs are available in white, yellow, purple and blue, which is the ideal way to add some style and originality to your car. Some BMW models feature a separate bulb for low and high beams, whereas others feature one bulb with two filaments.
By far, the most popular type of headlights for BMW owners these days are high intensity discharge (HID) headlights. They offer the most advanced technology, the brightest light and they offer the best visibility in all driving conditions. So, if you want to enjoy the performance you expect from your BMW in fog, rain, darkness, overcast weather or whatever conditions life can throw at you, these types of lights are the best option for you. You'll get the visibility you need without having to worry about causing a brightness problem for other drivers.
If you are going to replace your headlights, either because they don't work or because you want to add a little style to your BMW, it's important to go to a reputable source for your new bulbs. You'll need to know the model number of your vehicle so that you can either search an online catalogue for the choices that will work with your vehicle or head to your local BMW dealer to look at the selection of options that are available.